I help studios
visualise projects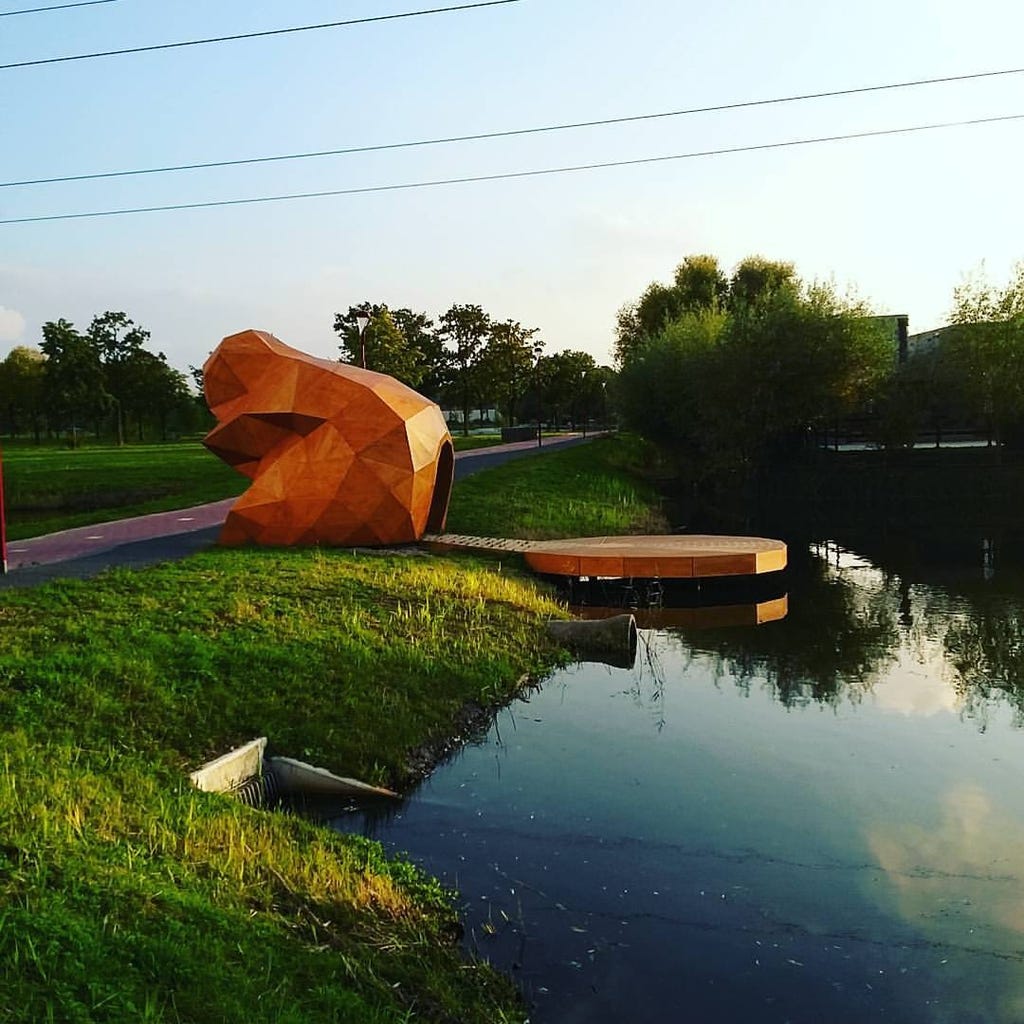 I help artists
develop installations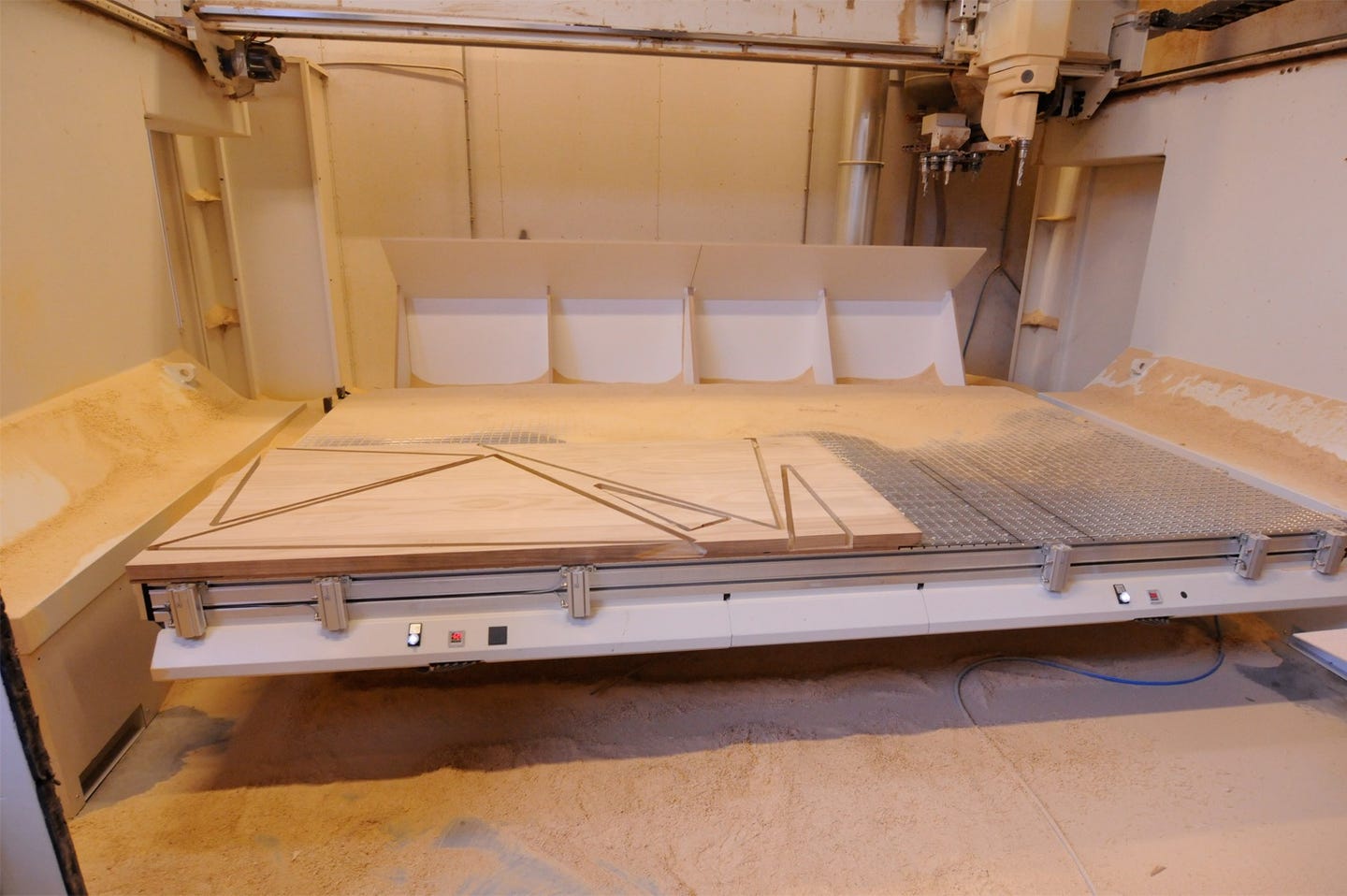 I help manufacturers
build products
Hello I'm Denis
An independent french designer living in the Netherlands.
I work for almost a decade on product, furniture, and art projects. Thanks to these experiences, I've had the privilege of collaborating with a host of fantastic people, designing for industry leading brands.
Address
Willem de Zwijgerlaan 83A
2582 EK, The Hague
The Netherlands
Legal details
Business registration
KVK-number: 57178534
VAT-number: NL002466623B80
Already an idea on your mind?
Describe it shortly below and I'll get back to you in no time.