I help studios
visualise projects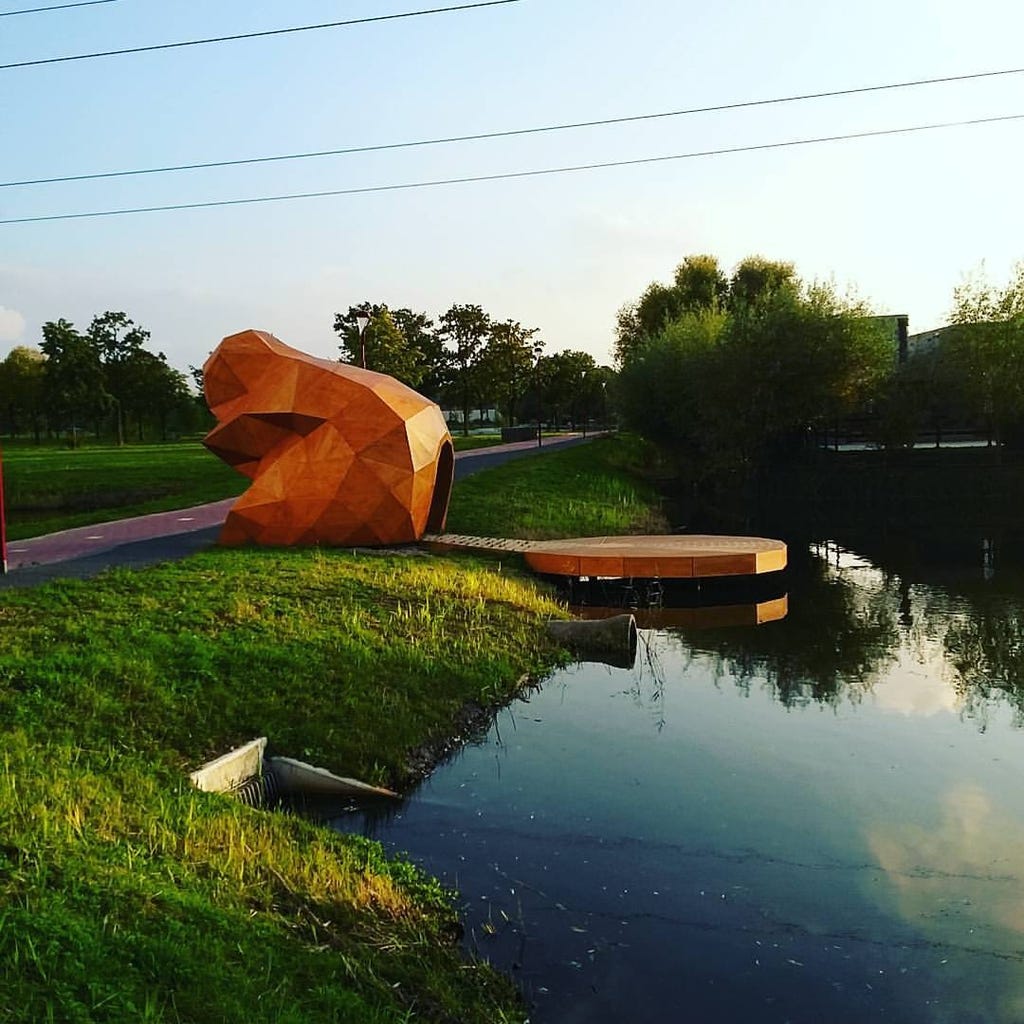 I help artists
develop installations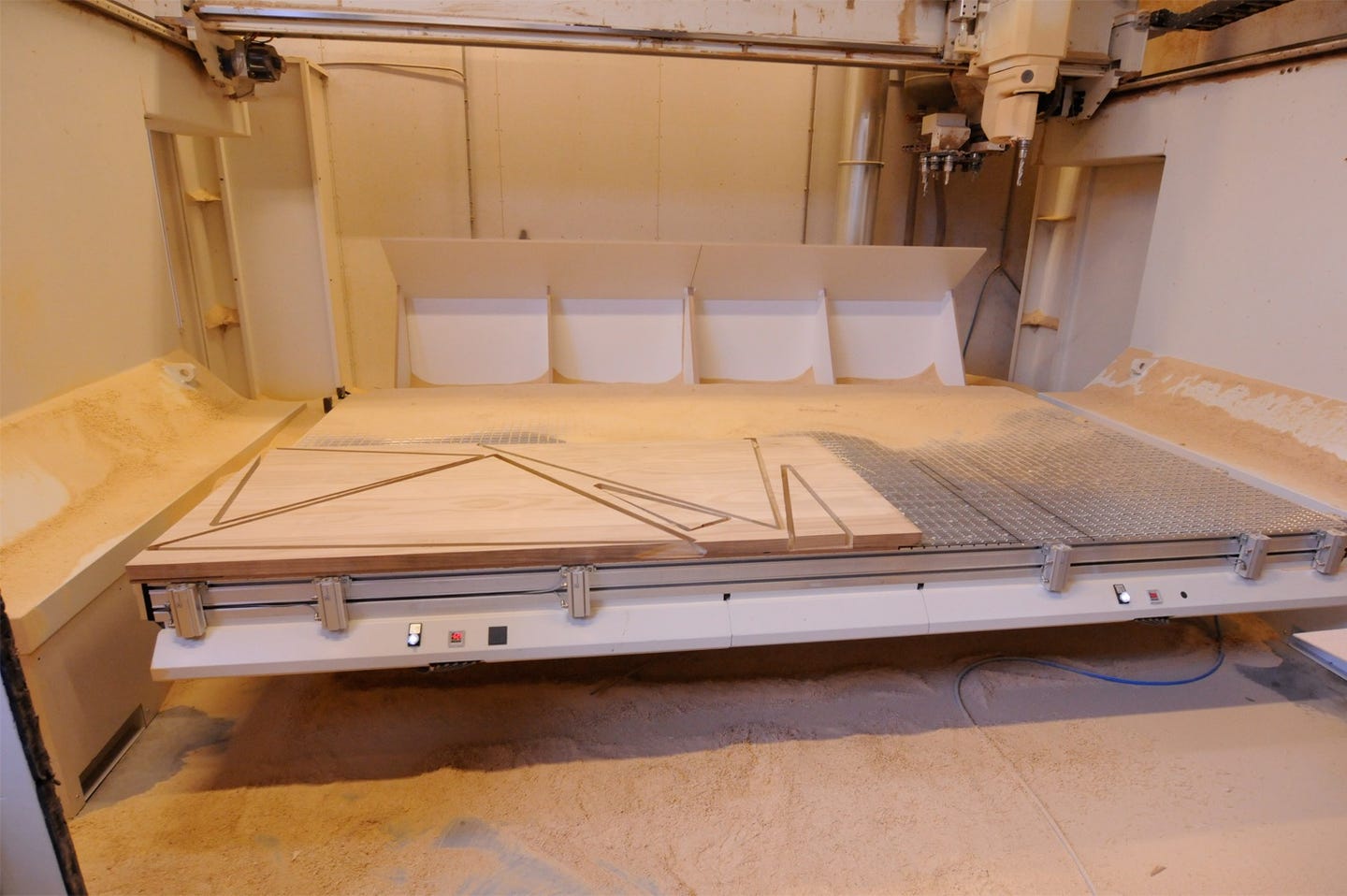 I help manufacturers
build products
Hello I'm Denis.
A native french designer living in the Netherlands. I work for almost a decade on product, furniture, and art projects. Thanks to these experiences, I've had the privilege of collaborating with a host of fantastic people, designing projects for industry leading brands.
Address
Willem de Zwijgerlaan 83A
2582 EK, The Hague
The Netherlands
Legal details
KVK-number: 57178534
VAT-number: NL002466623B80
Member of BNO.
Already something on your mind?
Please let me know. I'd be happy to discuss it, and see if I can help you.
Hallo mijn naam is Denis Bacal, ontwerper uit Den Haag, met 10 jaar ervaring in productontwikkeling, kunstprojecten, retail en tentoonstellingsontwerp voor diverse klanten.
Ik help ontwerpstudio's, kunstenaars en fabrikanten om innovatieve projecten te visualiseren en uit te voeren. Mijn taak? Ambitieuze ideeën vertalen naar concrete producten. Daarvoor bied ik 3D Modeling, 3D Visualisatie en Technische tekeningen.