Denis Bacal is a collaborative designer.
He helps studios develop furniture, artwork and exhibition designs.
3D modeling
3D visualisation
Digital tools allow us to quickly explore design options and anticipate final results.
Mockups
3D printing
Real-world models helps to make better design decisions. Therefore we prepare 3D print files or laser-cut parts to evaluate possibilities, leading to relevant design solutions.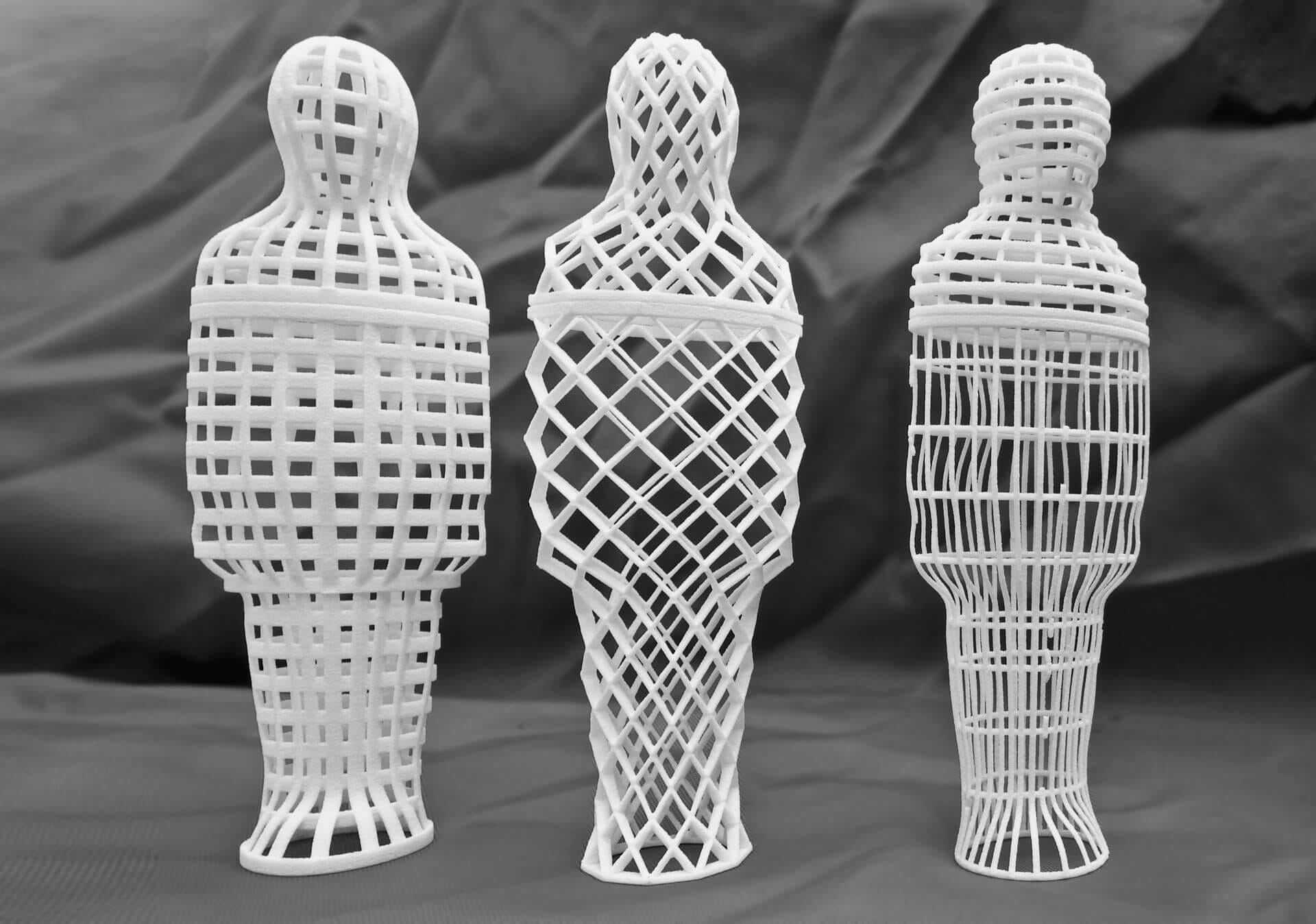 Technical drawings
Production support
We make sure each design is extensively documented to facilitate communication. Good fabrication data is key to reduce risks and deliver successful projects.
Ready to shape your idea together?