Context
Ineke Hans studio was commissioned to design a meeting room in a new creative co-working space, "CapitalC Amsterdam".
Challenge
Our goal was to create a versatile furniture piece that optimizes space utilization. To achieve this, we designed a system that showcases multiple states and configurations, enabling flexible usage options.
Outcome
I prepared 3D model & render iterations of the design to validate its usability. I provided CAD data to the manufacturer for quoting and fabrication purposes.
Based on the designer's 2D sketches, I generated several 3D options. It allow us to check how the seat proportions fit nicely or not into the meeting-room.
After we select a concept, the 3D model gets refined and textured, so that realistic renders can be made.
2D drawings and CAD files are prepared for the manufacturer to begin prototyping.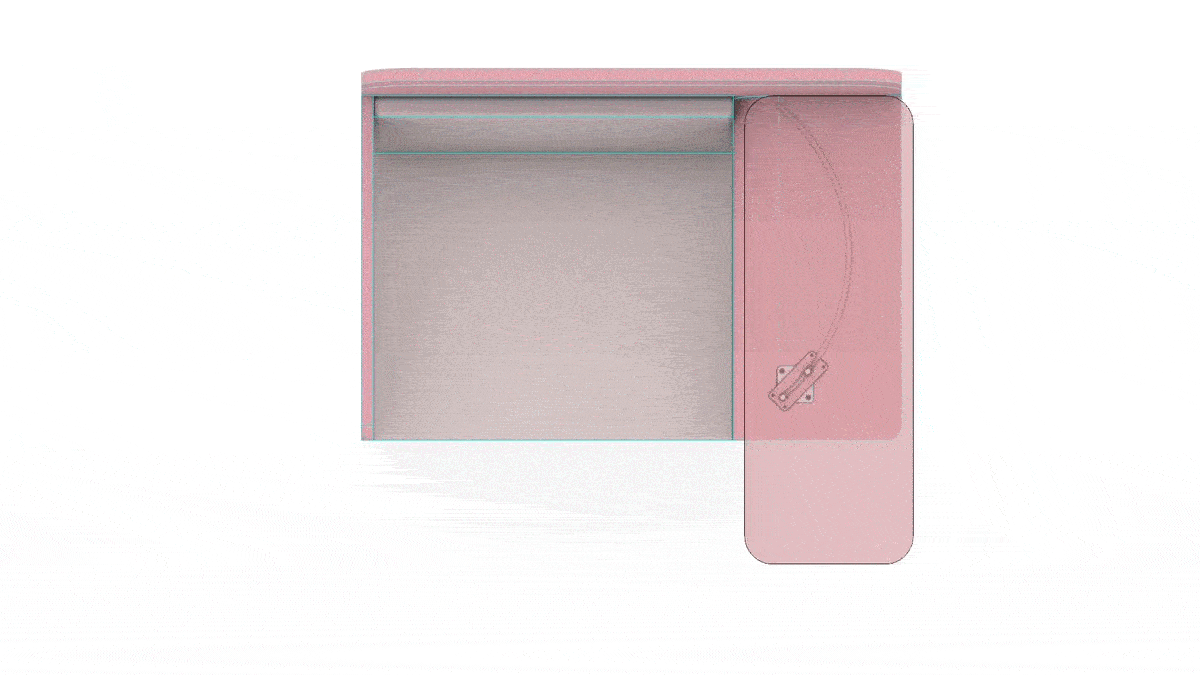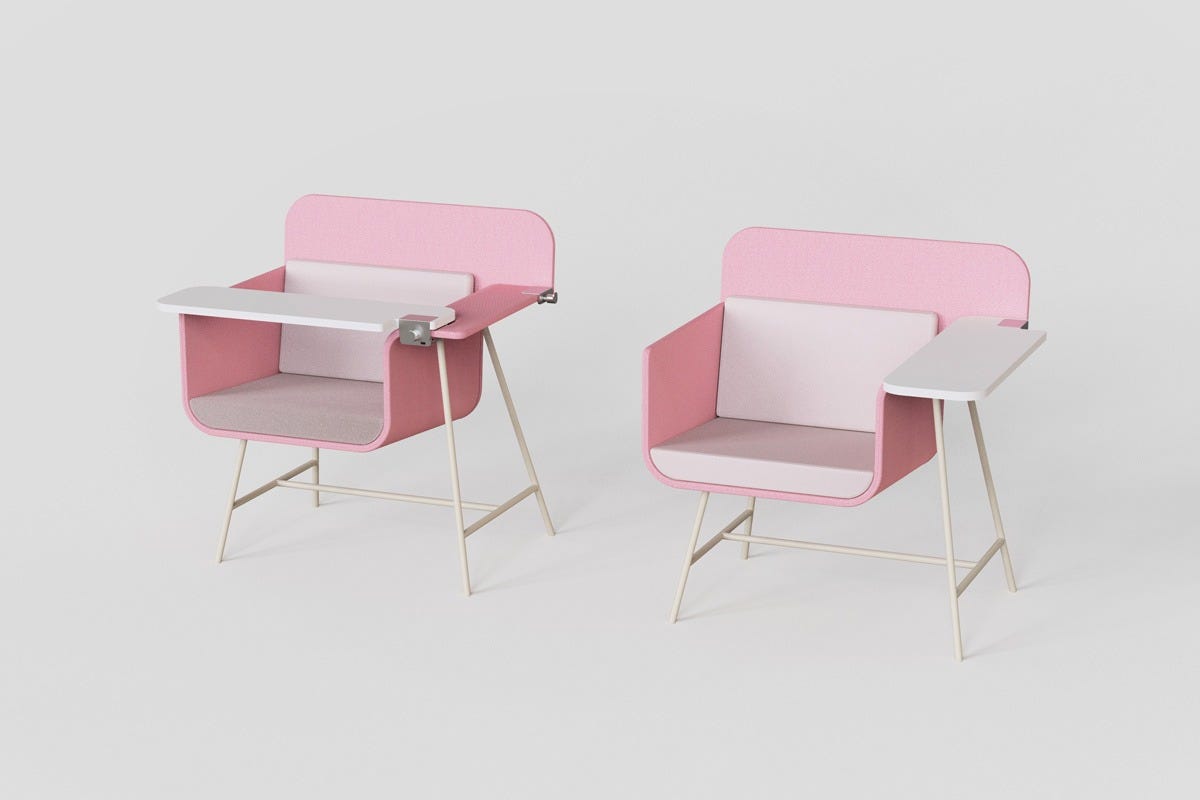 A short animated 3D visualization is created to provide a dynamic and realistic preview of how the meeting room will look once the designed seats are installed.
Photographs of the delivered furniture sets in the real meeting space at the CapitalC building in Amsterdam,